PERC™
Petroleum Engineering Resource Coordinator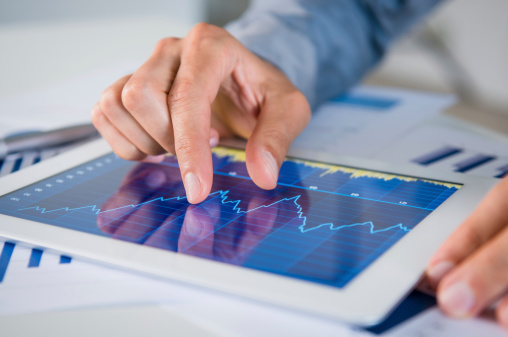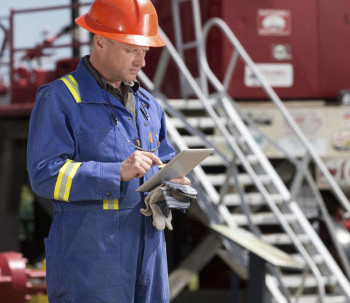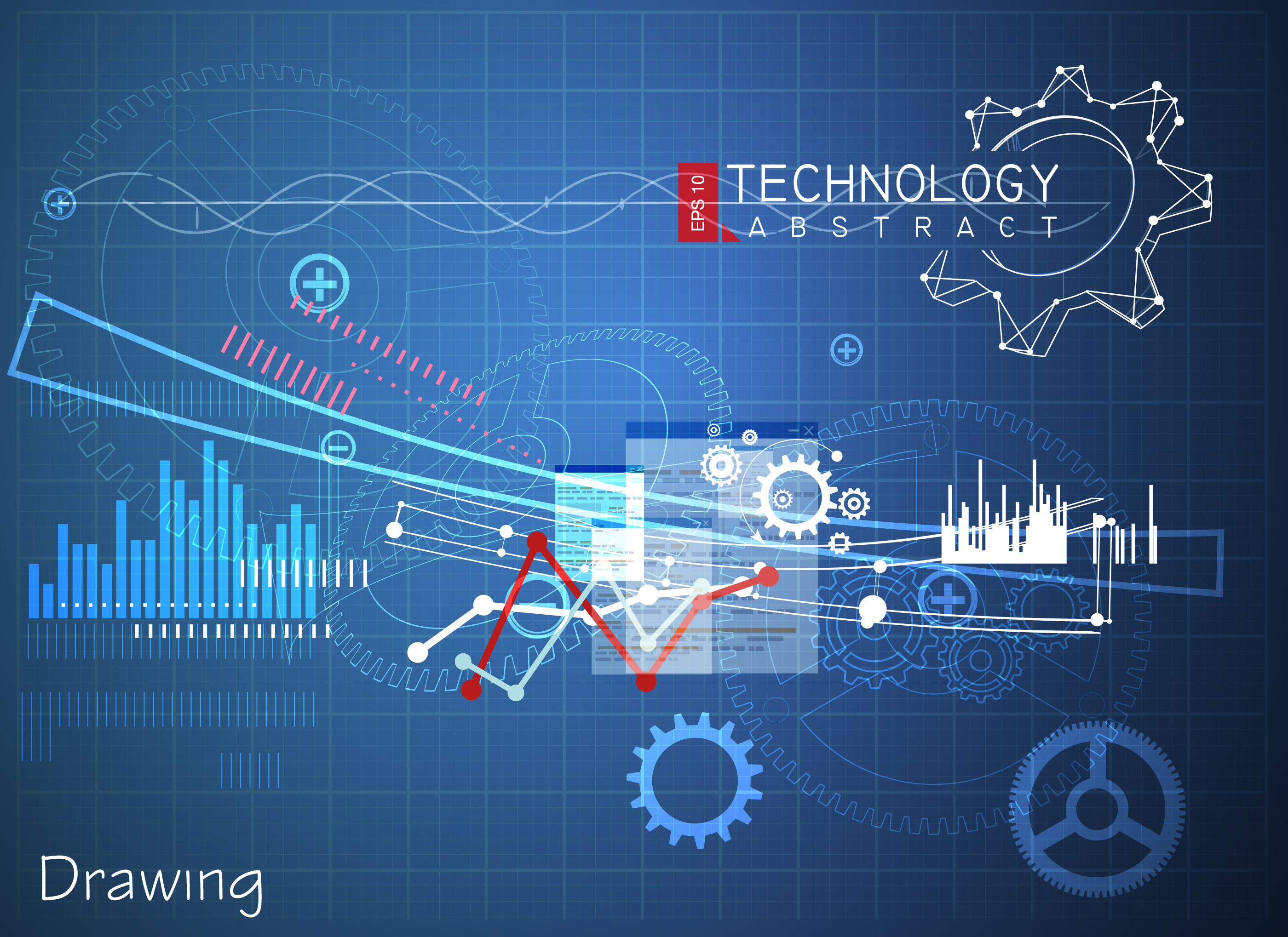 PERC™

 (Petroleum Engineering Resource Coordinator)
When it comes to morning reporting software, PERC™ is the ultimate value-added solution – providing you with the same features and functionality as similar applications at a much lower cost. Designed to quickly and efficiently capture and report all aspects of your daily drilling, completion and workover operations, PERC™ has been established as one of the industry's leading well data management applications.
PERC™ streamlines the data entry and retrieval process throughout the entire history of a well. This field-proven daily reporting system tracks exactly what has happened on your well in the past 24 hours – putting a broad range of valuable information at your fingertips. The system is extremely user friendly, offering a unique interface that allows you to quickly and easily enter all of your well-related data. And with PERC™, your office can receive and analyze all of that data within minutes after the data is entered at the well site.
The professionals at OSS also make the implementation of the PERC™ system easy by configuring our software to meet your specific needs. Once implemented, PERC™ will increase the profitability of your business by greatly improving efficiency and simplifying well data management. PERC™ is quick and easy to use, provides timely access to data and allows for quick data entry in the field – ultimately saving you time and money.
In addition to all of the advantages offered by PERC™, the team of experts at OSS provides the highest level of support services in the industry – from implementation to consulting, on-site training and 24/7 online/telephone technical support.
We invite you to contact us today to learn more about how PERC™ can help improve efficiency and maximize the profitability of your drilling operations.